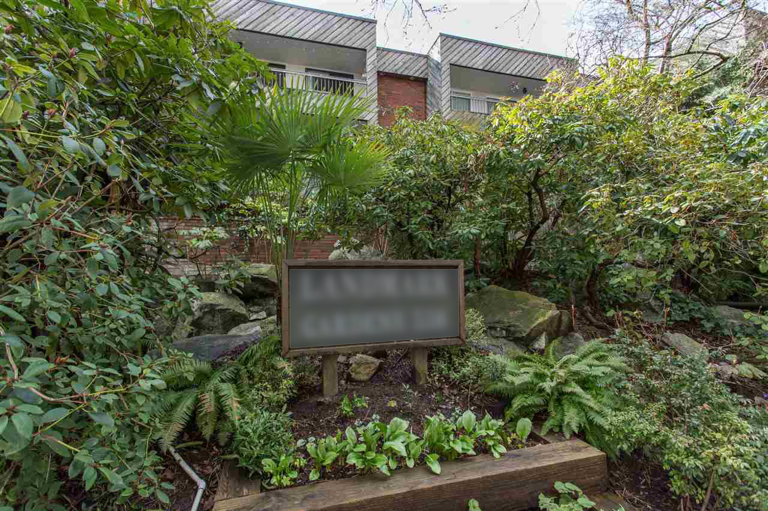 Renovation
Mount Pleasant Condo
I bought a small condo in Mount Pleasant that really needed a make over. Stay tuned to follow the progress.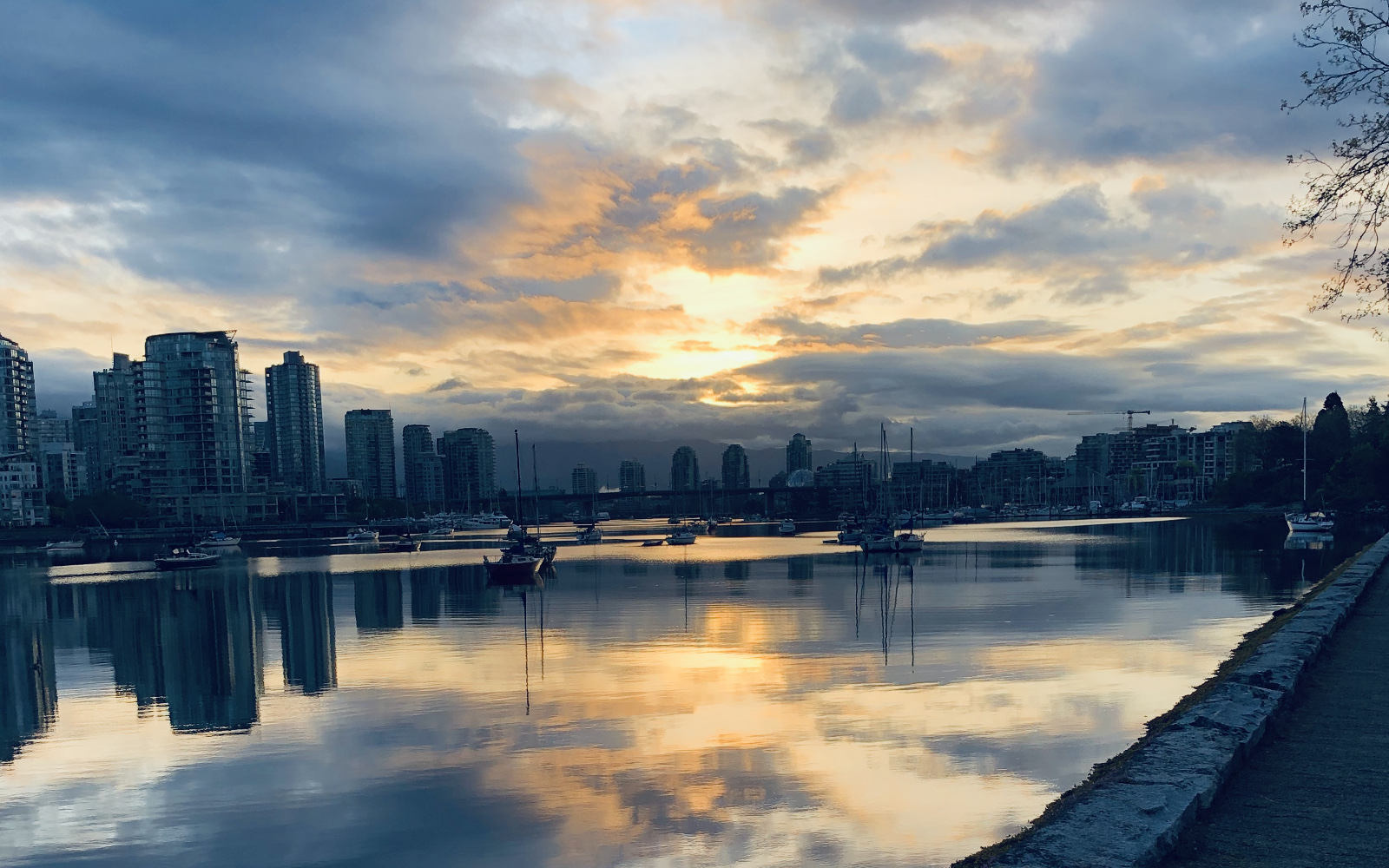 Photography
Beautiful Vancouver
An exploration of the beauty of Vancouver through photos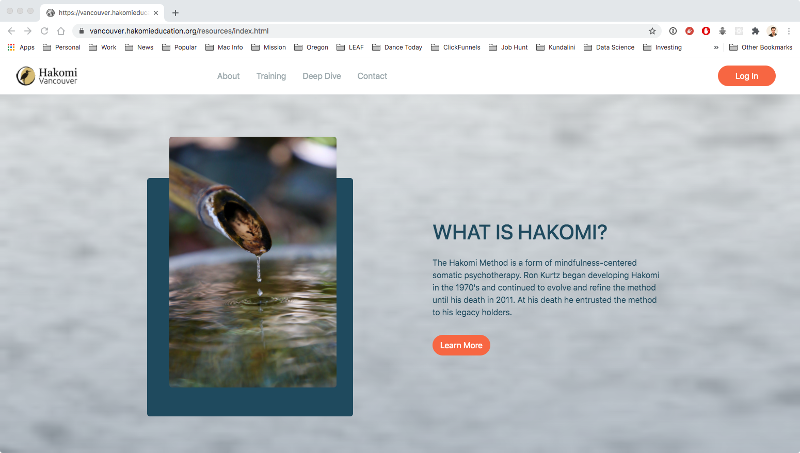 Branding, Systems, Website
Hakomi Vancouver
The Hakomi Education Network - Vancouver is an organization dedicated to training professionals and novices alike.